Keflavik Airport (KEF)
Find the most important information about Reykjavik Airport: Flights, Departures, Arrivals, Parking, Car Rentals, Hotels near the airport and other information about Reykjavik-Keflavik International Airport (KEF). Plan your travel to Reykjavik Airport with the information provided in this guide.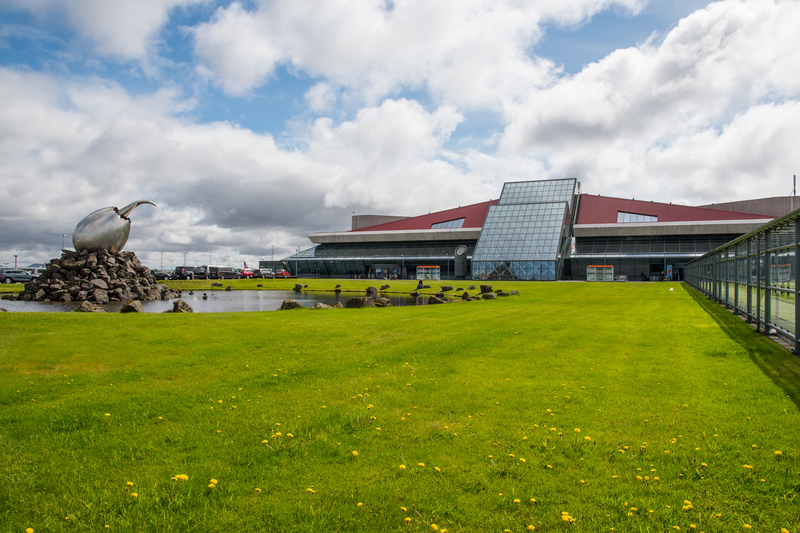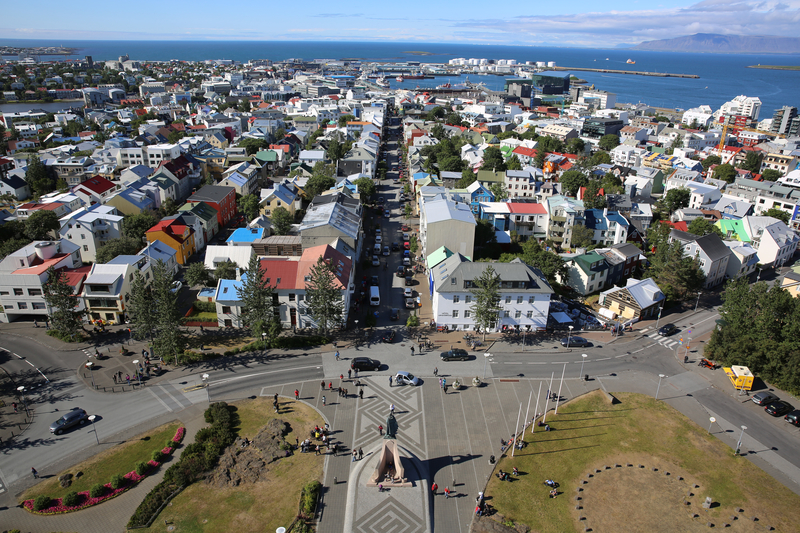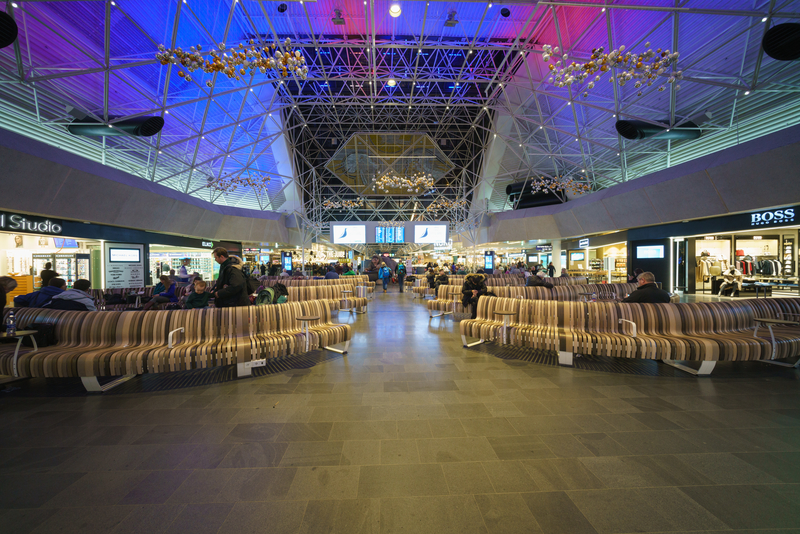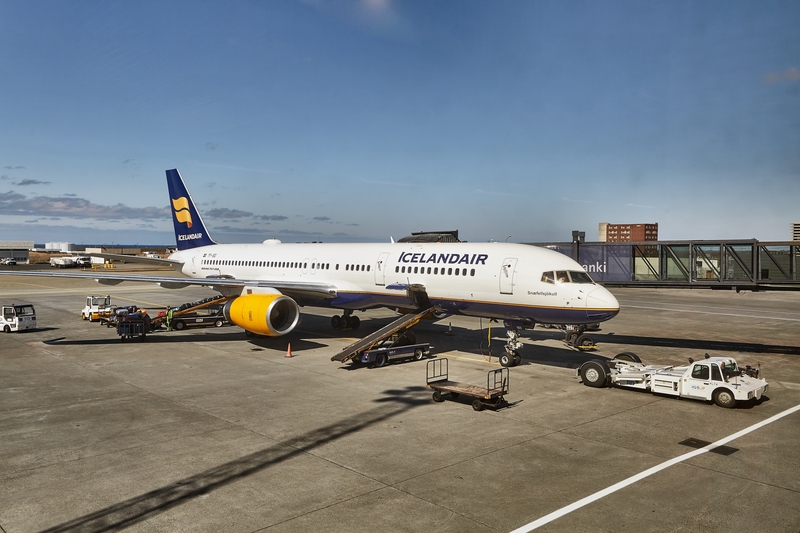 Keflavik Airport (IATA: KEF; ICAO: BIKF), officially named Keflavik International Airport and also known as Reykjavik-Keflavik Airport, is the main airport serving Reykjavik area in Iceland and the largest airport in the country.
It is located in Keflavik, 50 km (30 miles) from Reykjavik city centre. Keflavik International Airport has experimented a big increase in passenger traffic in the last years. Busiest routes from Keflavik Airport are Copenaghen, London-Gatwick, Amsterdam, Paris-Charles de Gaulle, London-Heathrow, Frankfurt, Boston, Newark, New York-JFK and Oslo-Gardermoen.
KEF Airport is a hub for Icelandair and PLAY.
Reykjavik Airport (KEF) handled 7,247,820 passengers in 2019, being the busiest airport in Iceland.
In 2021, Keflavik Airport registered a total of 2,171,996 passengers. Still not the same numbers from before the pandemic.
Keflavik Airport (KEF) has a single passenger terminal.
Keflavik Airport is equipped with some of the Services and Amenities that follows:
- Duty free shops
- ATMs
- Currency exchange
- Wi-Fi
- Lost and found
- Post office
- Handicapped/Disabilities help services
- VIP Lounges
- Border Controls
About Reykjavik
Reykjavik is a wonderful place to visit. The city has a large offer of contemporary art museums and historical ones. From there, you can take a trip to the Golden Circle, where you will discover the Geysir Geothermal Area, Gullfoss Waterfall and Pingelvir National Park. Blue Lagoon is also a must see!
At Reykjavik Airport you can use the following transport options to Reykjavik city centre:


Bus: From Keflavik Airport there are bus services that take you to Reykjavik in 45 minutes.
See more information

Taxi: To get to Reykjavik from the airport it takes on average more than 40 minutes by taxi.
See more information

Car rental: Renting a car in Reykjavik is a great idea. Find your best option on our search engine.
Contact
Address:
Keflavik International Airport Ltd.
235 Keflavikurflugvollur
ICELAND


Phone:+354 425 60 00

Email: kefairport@kefairport.is