Reykjavik Domestic Airport (RKV)
Use this website to quickly find the most important information about Reykjavik Airport: Flights, Departures, Arrivals, Parking, Car Rentals, Hotels near the airport and other information about Reykjavik International Airport (RKV). Plan your travel to Reykjavik Airport with the information provided in this guide.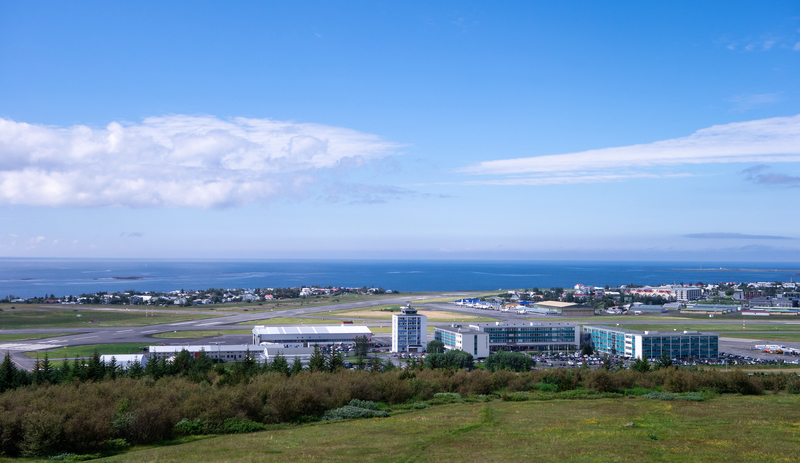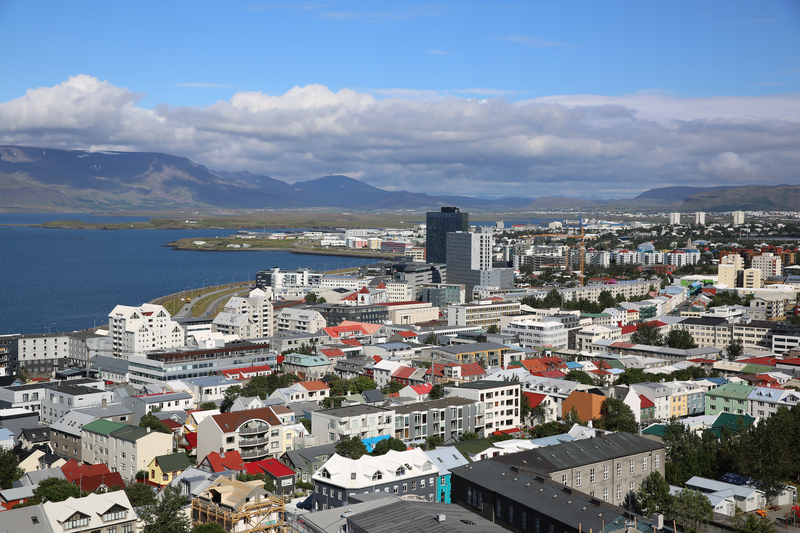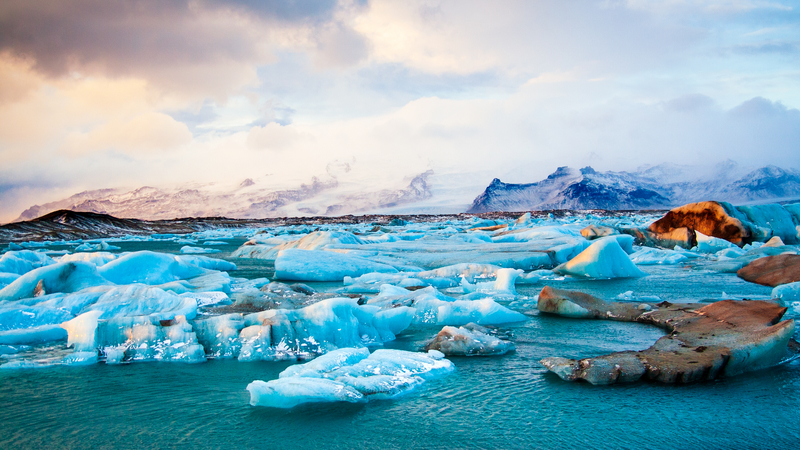 Reykjavik Domestic Airport (IATA: RKV, ICAO: BIRK) is the main domestic airport serving Reykjavik, Iceland. It serves internal Iceland flights and Greenland too, as well as some transatlantic ferry flights and private flights.
RKV Airport is located 2 km (1 mile) from Reykjavik city centre.
Reykjavik Airport serves internal Iceland and Greenland flights, some transatlantic ferry flights and private flights as well.
RKV Airport handled around 350,000 passengers during 2019.
The following years, with coronavirus crisis, the passengers decreased and finally, these 2021, Reykjavik Domestic Airport registered a total of 300,000 passengers.
Reykjavik International Airport (RKV) has a single passenger terminal.
Reykjavik Airport has basics Services and Amenities:
- Cafeteria
- Toilets
- Car rental offices
Contact
Address:
Reykjavikurflugvollur
101 Reykjavík
ÍSLAND


Phone:
+354 424 4000
Find the following Transportation options to and from Reykjavik Airport:


Bus: Get to Reykjavik city centre in 10 minutes by the public transportation options at RKV Airport.
Taxi: Transfer to city the centre within 10 minutes by taxi.
Car rental: Renting a car in Reykjavik area is a great idea. Find your best option with our search engine.
About Reykjavik
Reykjavik is a tiny town plenty of charm. You should visit Hallgrímskirkja, the luteran church, Harpa building, among others. You should also take an excursion to the Golden Circle, where you will see Geysirs and amazing waterfalls. During winter, it is a good place to catch Auroras Borealis.